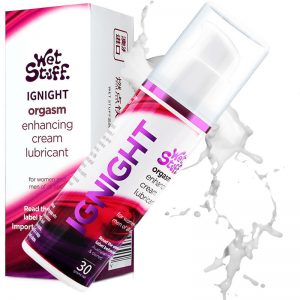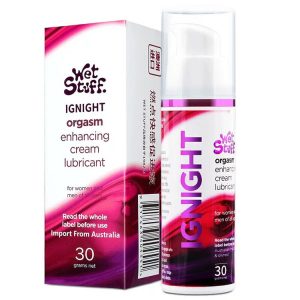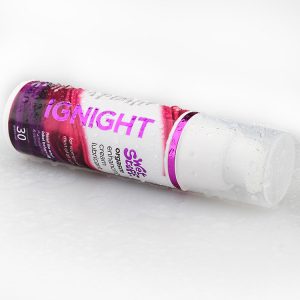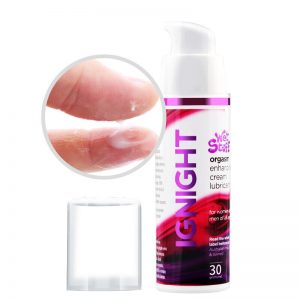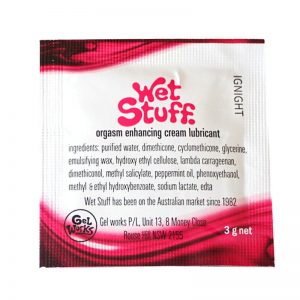 Product name:Orgasm Enhancing Cream Lubricant
Weight:30g
Made: Australia
Usage:
Tear off the outer film, open the box and take out the product,
When you're having sex, it's much more effective when you're using it together,
Clean women's private parts and keep them clean and dry
Press the pump head, take out an appropriate amount (2g) and apply it to the clitoris and vulva.
Massage gently for a while to make the product evenly applied,
At the same time, apply an appropriate amount (2g) to the penis or put on a condom to increase the contact surface between the product and the inner wall of the vagina.
To boost your pleasure, flush with water after sex
Suitable for:
Adult women
Low sensitivity and want to increase excitement
Caution:
Please read and follow usage instructions enclosed
This product is for external use, do not use in oral or oral sex, do not use during pregnancy.
Do not use if you have an allergic reaction to any ingredient
If you accidentally get into your eyes, rinse immediately with clean water
If any allergy or discomfort occurs, discontinue use immediately and consult your doctor.
This product can be used with condoms
Summer or winter, seasonal change is, skin condition can change somewhat, please according to need appropriate reduce dosage appropriately.